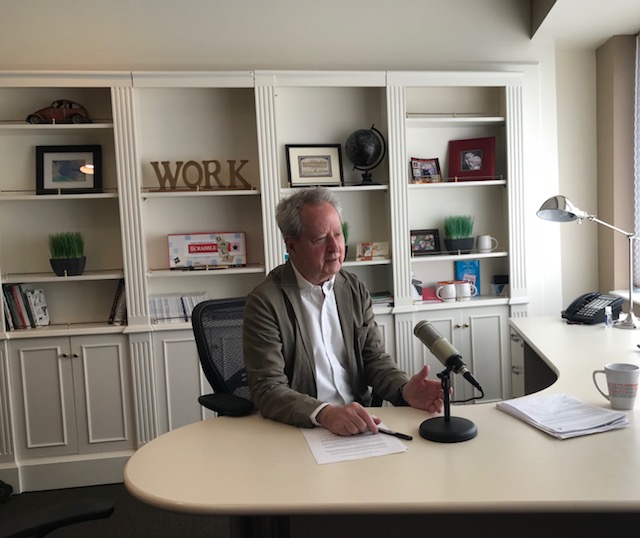 The CareerPod will bring you conversations with interesting, articulate people talking about the work they do and the careers they are pursuing. They will be from all walks of life, in all kinds of jobs and at all levels of their profession or trade.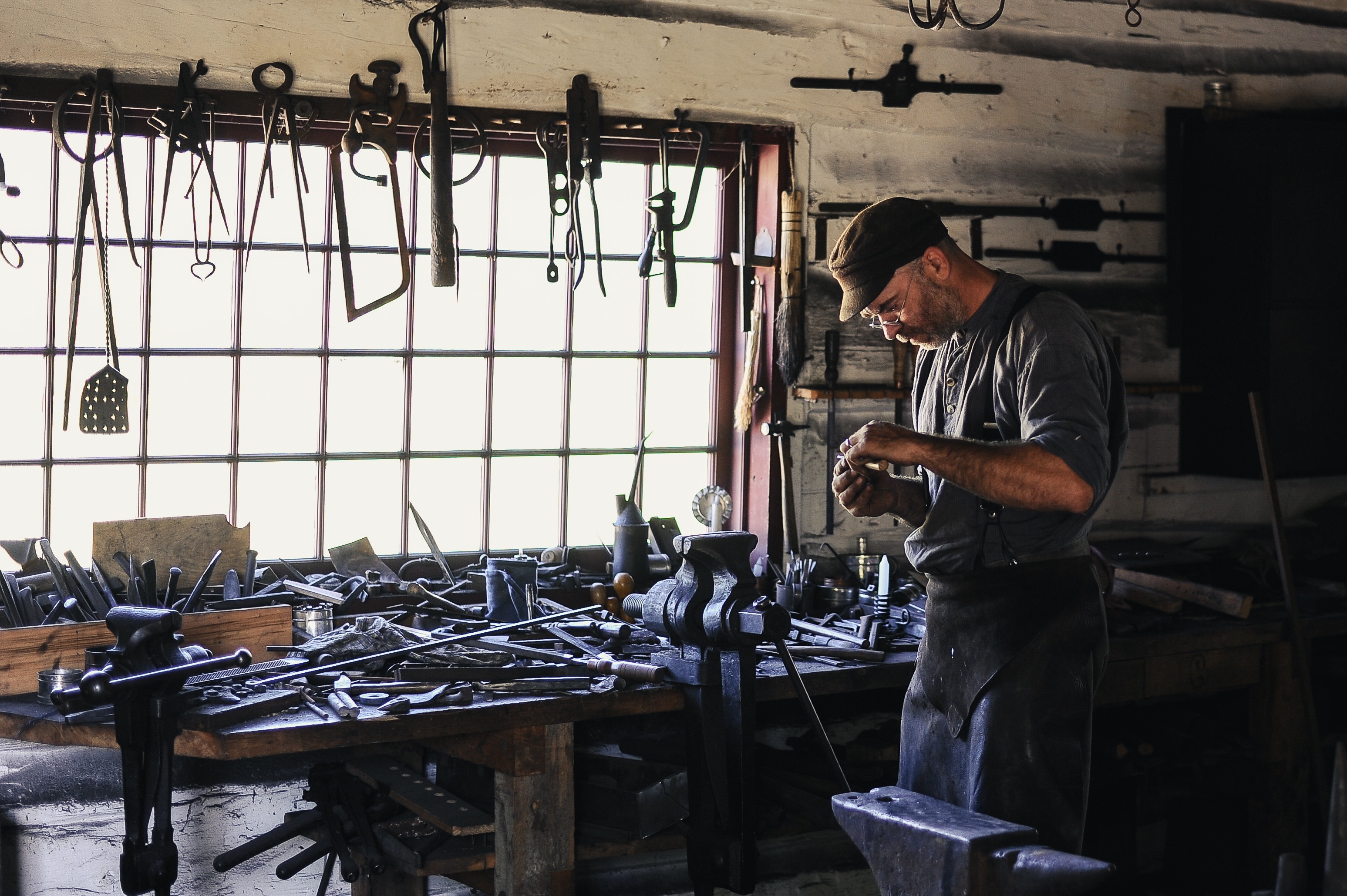 Some will be just starting out, others well along their journey and some finishing their careers and thinking about transitioning into an active retirement.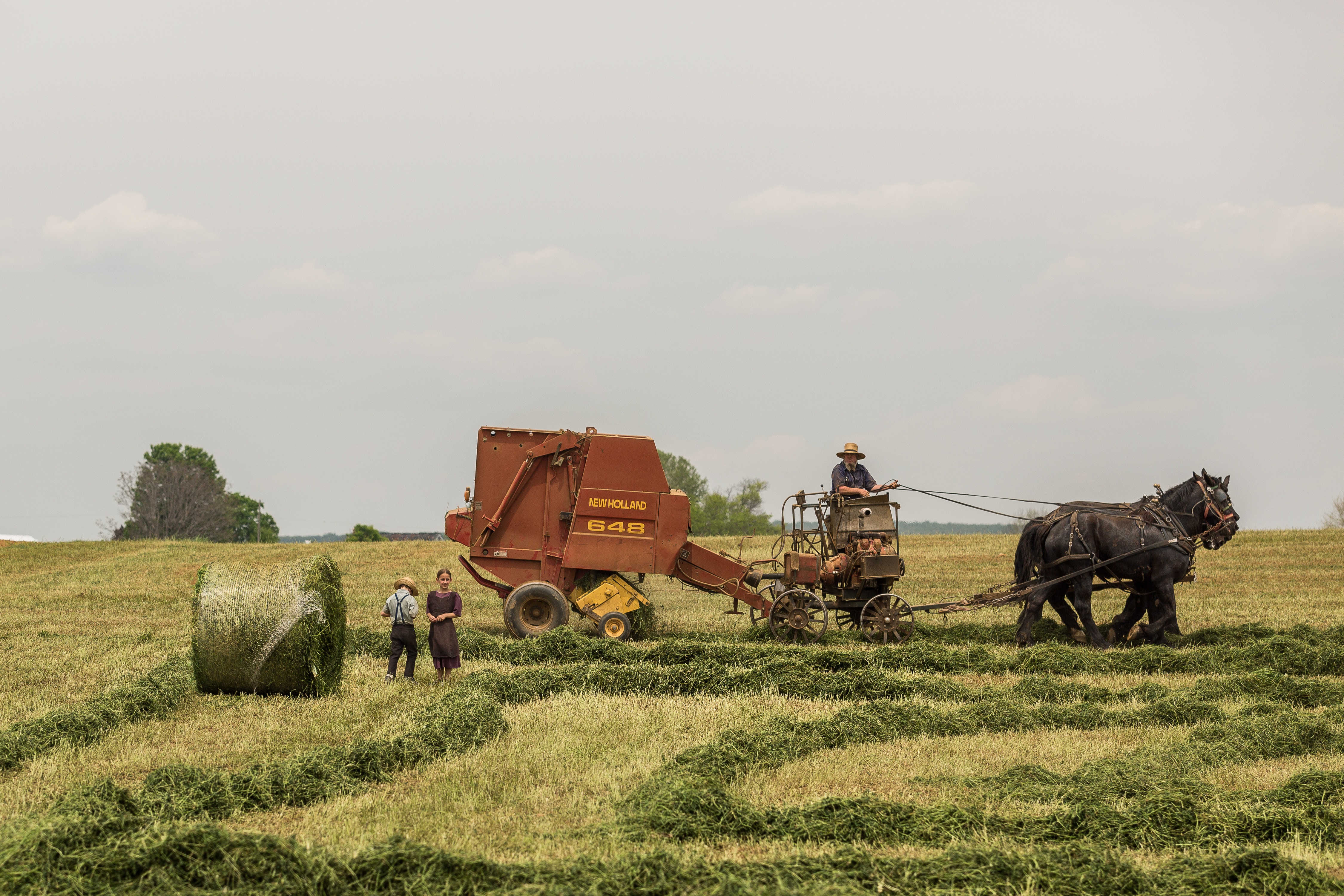 We will be talking with them about what it really means to work in those jobs.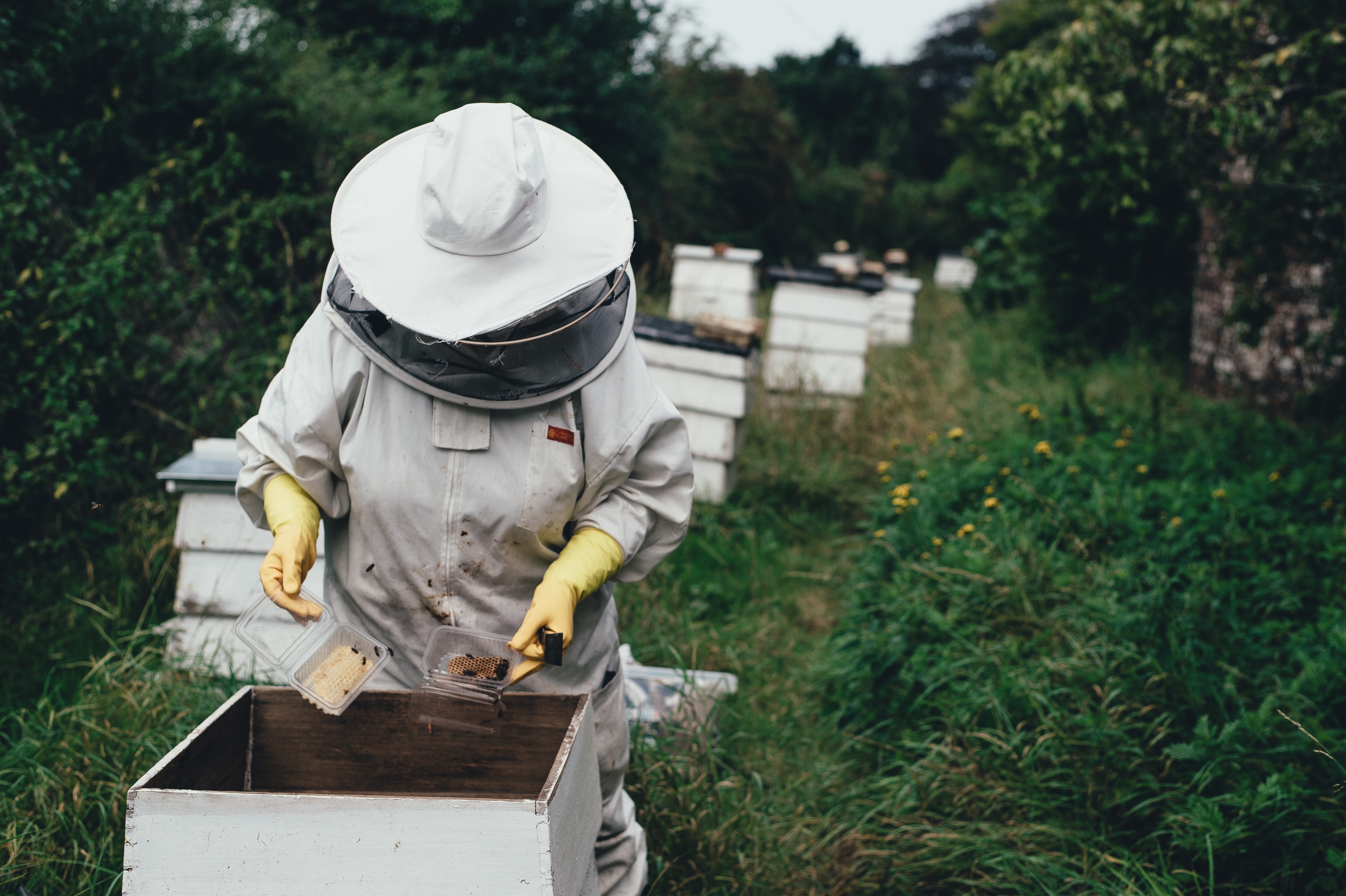 What is needed just to enter the field, what is usually required to advance (ie the work schedules, additional training/ certification/ licenses, business travel or relocation, etc.)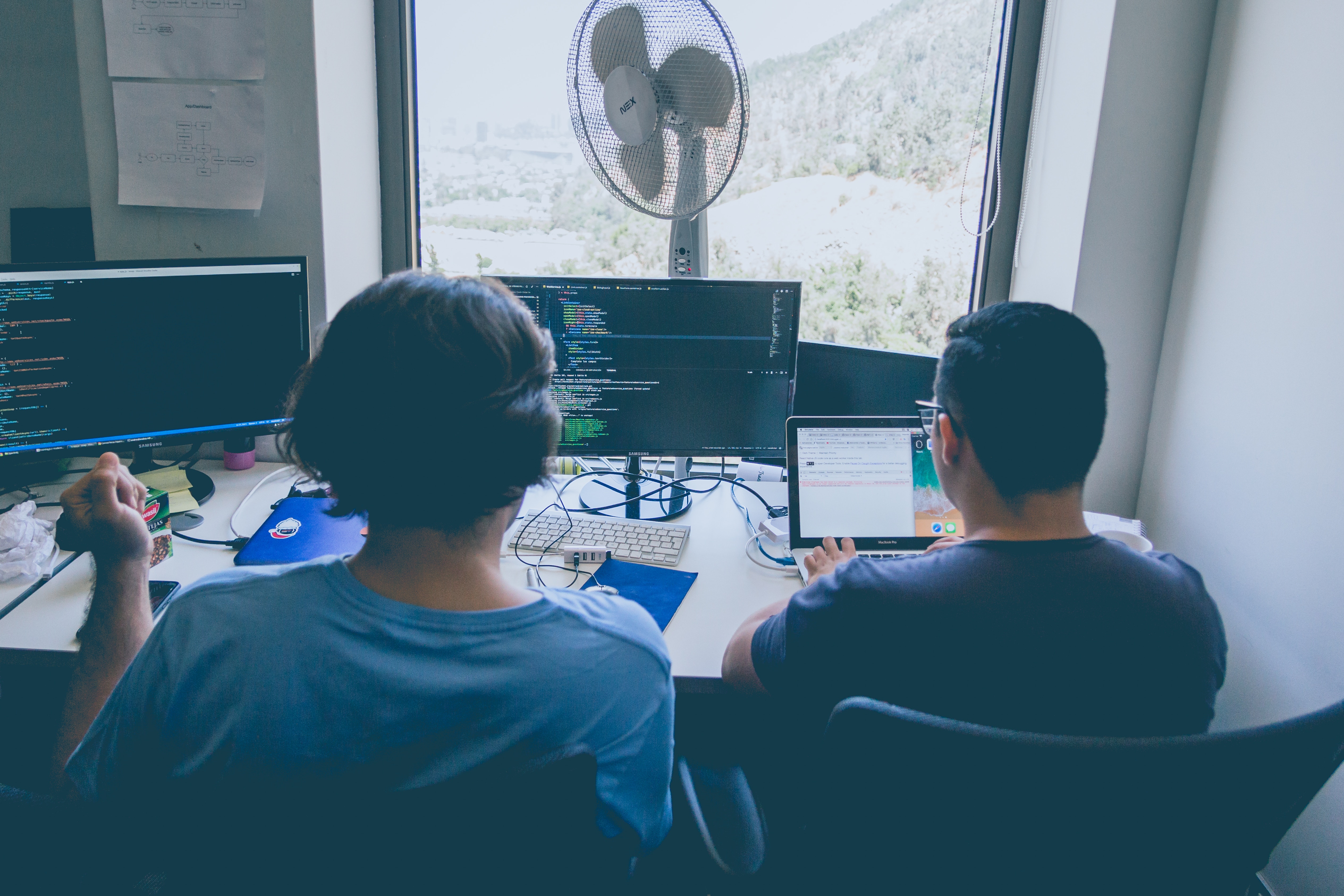 They will share their thoughts on what made them successful, what they learned from those times when things did not go so well, how they decided upon if and when to change jobs and or companies and the role luck might have played in the overall arc of their career.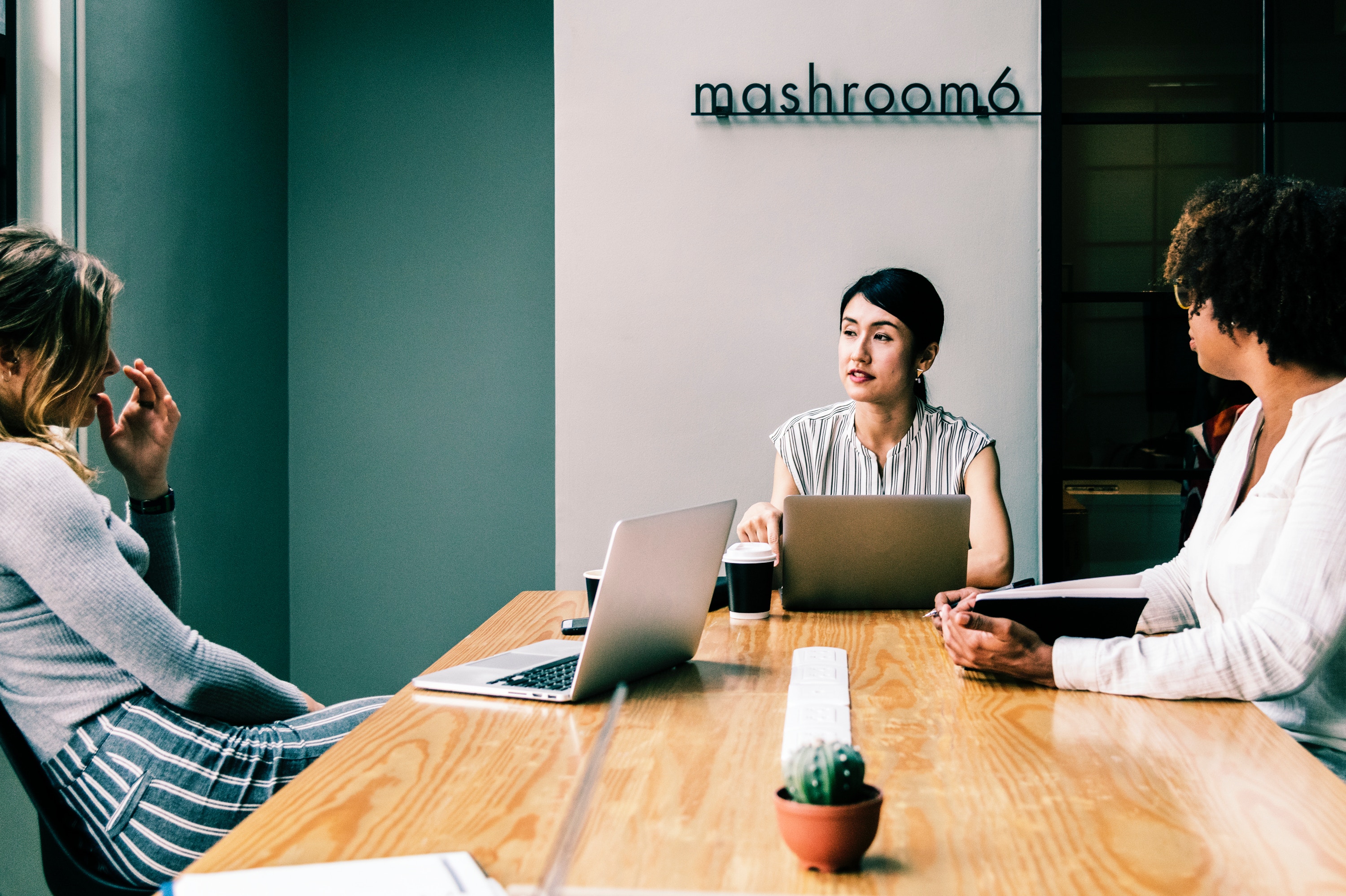 Finally, we'll explore what was most satisfying about their life work how the field has changed overtime and what a career in that line of work can offer someone in terms of reaching their personal, professional and financial goals.
Featured Podcast
VP Human Resources (Pro Sports Team) – CP076
Lou talks with Mike Danubio, VP of Human Resources for the Boston Red Sox, about his career in HR. Mike explains that he was trained as an accounting professional, but after several years at one of the top firms, he was drawn to an opportunity to lead a nationwide HR initiative in campus recruiting for the firm. Mike offers an insightful view of the various HR disciplines, the value of a 'generalist foundation' in the profession and the personal and career rewards of finding your niche in one of the disciplines and leading that function. Although Mike moved to increasingly responsible HR positions in companies of various industries, much of the conversation centers on the unique aspects of his current role as an HR Executive in a Pro Sports organization ... in this case, The Boston Red Sox baseball team.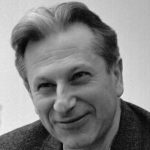 The Art of Conversation – in his 45 years on VFMT radio, Studs Terkel talked to the 20th century's most interesting people. Studs Terkel also represents the inspiration behind the development of CareerPod. See details here of the reconstructed archives
.